Calendar For Life
Pre-born children need all the help they can get! When one child is allowed to live generations are allowed to live. Your Prolife work and efforts save lives.
Because the world-wide web is a huge information highway, offering low cost access, high speed transport for your Prolife efforts, making them readily available to millions of people.
May your Prolife information reach all people of good will who are concerned for the betterment of men and women and the cultural health of society! Thousands are searching for your Prolife information.
People like you create thousands of Prolife events and activities. You want these to reach a wider audience. The Calendarforlife.org helps do that! Using it can help you save lives.
Because our culture cannot turn away from the faces of these innocent unborn children, crying out for help, who are without guilt, as their lives are sacrificed.
And abortion is not a standalone issue. It's tied up with a whole culture's view on other fundamental social issues. Among these, is marriage, ethical medical research, religious freedom, knowing gender, secularized media group think, etc.
The Calendarforlife.org conducts web processes which assist you, making your Prolife events and activities reach more people.
Upcoming Pro-life Events
Fresno , California
Right to Life of Central California presents Walter Hoye Save the Black Family Multimedia Presentation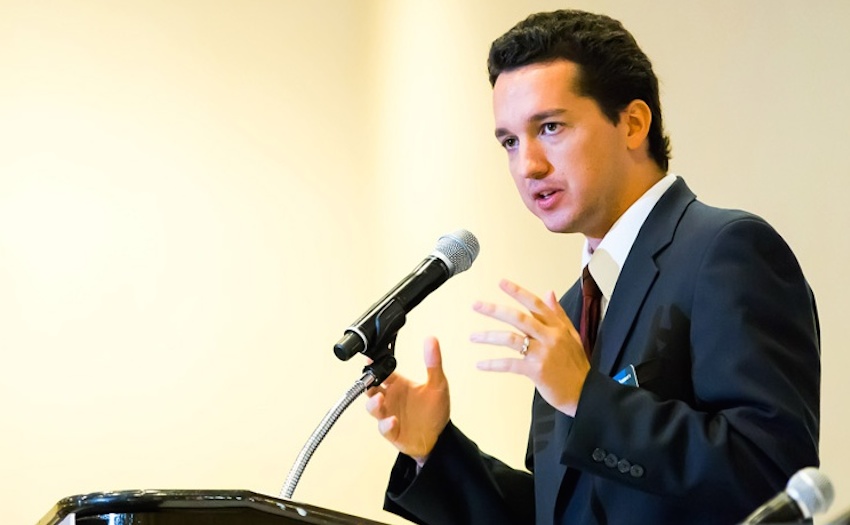 Islip , New York
Pro-life Apologetics Training with Trent Horn (of Catholic Answers) Do you get tongue-tied, flustered or intimidated discussing abortion? In this talk Trent presents the non-religious reasons to oppose abortion and equips pro-life advocates to graciously and effectively make their case in defending the right to life on unborn humans. No Admission
New York , New York
March for Life NYC. We'll have Holy Mass at 8:00 am at the Church of the Holy Cross then; we'll march to the abortion clinic to rally and pray the Rosary for the unborn, their mothers and the conversion of pro abortion people. Next we'll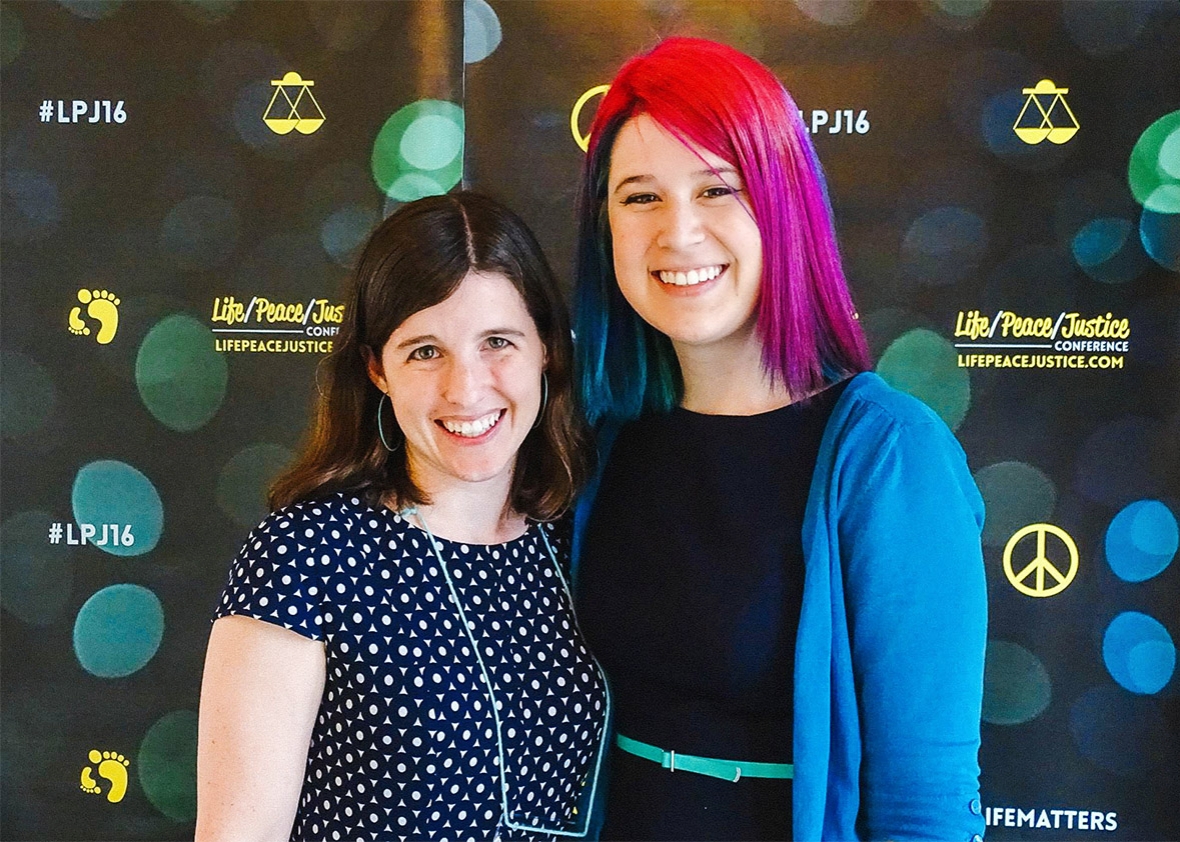 Chicago , Illinois
Chicago Pro-Life Future is excited to host a meet and greet at Pizzeria Da Nella. Come meet other young pro-life adults and learn about exciting opportunities to get involved in the pro-life movement in Chicago. Hope to see you there!
Deerfield , Illinois
Cutting-edge innovations in medicine, science, and technological inquiry offer to improve health and quality of life, transforming lives in genuinely beneficial ways. Yet, these powerful advances also raise critical challenges in their implications for our individual and common humanity.
Elverson , Pennsylvania
This is our 12th bi-annual golf event to raise money for Generation Life and the other Pro-Life organizations that we support! We are returning to the challenging and very popular Stonewall on June 26, 2017 in Elverson, PA. This course is one of the premier golf courses
Kirkwood , Missouri
Our Lady's Inn maternity homes will be holding its Annual "Tee off for Life" Golf Tournament. Please join us at the Greenbriar Hills Country Club. Please join us in our mission to rebuild lives- one mother, one baby, one family at a time by supporting the
Costa Mesa , California
Southern California Catholic Home Educators is a group of parents committed to raising their children and forming Catholic families for the greater Glory and Honor of God, under the Kingship of the Sacred Heart of Jesus, the Queenship of the Immaculate Heart of Mary, and the guidance of the Holy
Glenville , New York
The Bishops of the United States have called for an annual "Fortnight for Freedom", a two-week period of prayer, study and action to address many current challenges to religious liberty both here and abroad. Evening will include Exposition of the Blessed Sacrament, scripture reading, reflection, rosary and procession around the
Jacksonville Beach , Florida
The Diocesan Center for Family Life is hosting an End-of-Life Planning panel, discussing ways to plan for end-of-life medical care, estate planning, and the threat of assisted suicide legislation. The event will take place on Wednesday, June 28 at St. Paul Catholic Church (Beaches),