Calendar For Life
Pre born children need all the help they can get! When we allow one child to live we allow generations to live.
Because the world wide web is a huge information highway, offering low cost access, high speed transport for Pro-Life ideas and readily available to millions of people. Can this be the road that leads to life?
May this Pro-Life information reach all people of good will who are concerned for the betterment of men and women and the cultural health of our society! Because thousands are seeking Pro-Life information.
Because there are thousands of Pro-Life events, needing to reach a wider audience. Together these can unite with like-minded advocates. Unity can bring success!
Because our culture can not turn away from the faces of these innocent unborn children, crying out for help, who are without guilt, as their lives are sacrificed.
Abortion is not a standalone issue. It's tied up with a whole culture's view on a number of fundamental social issues. Among these, is marriage, ethical medical research, religious freedom, knowing gender, secularized media groupthink, etc.
The Calendarforlife conducts web processes which assist and unite the pro-life community allowing them to step into the breach for unborn children.
Upcoming Pro-life Events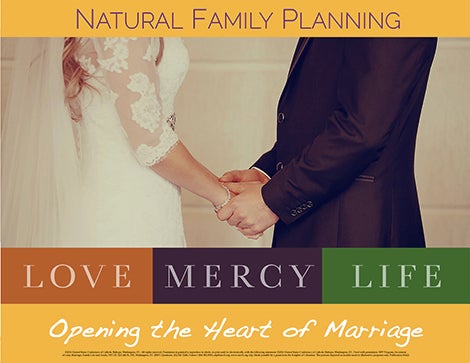 Any City - Nationwide
The United States Conference of Catholic Bishops sponsors Natural Family Planning Awareness Week. Join the Revolution!" Marriage is an original gift from God to humanity. "Celebrate and reverence God's vision of human sexuality."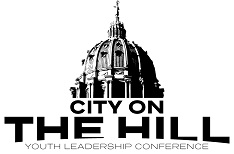 Lancaster , Pennsylvania
City on the Hill (COTH) is a unique one-week experience for high school students that is designed to teach worldview principles and develop leadership skills. The action-packed week incorporates top-notch speakers who challenge the young people to think critically and be able to defend their viewpoints in the public square.
Any City , Maryland
Defend Life Maryland is sponsoring the "Annual Maryland Face the Truth Tour" at various locations across Maryland. Social reform movements throughout history have used images to show people the injustice they were fighting. Those who stopped the slave trade showed pictures of the slave ships; those who reformed the child
Dubuque , Iowa
Dubuque County Right to Life will once again have an educational display booth at Dubuque County Fair. DCRTL has an educational booth filled with good solid pro-life information as well as fun giveaways for the children (of all ages). It's a wonderful opportunity for us to reach the community with
Rocklin , California
The Capitol Resource Institute sponsors the City on the Hill Youth Leadership Conference to promote a strong sense of moral and civic responsibilities based on the Judeo-Christian ethic. Calling high school students: Ready, Set, Apply! Learn more about CRI's City on the Hill Youth Leadership Conference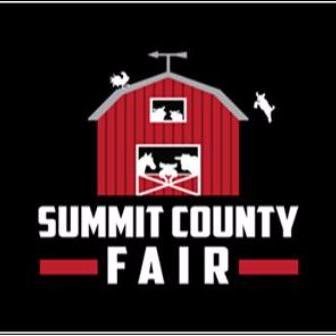 Tallmadge , Ohio
Right to Life of Northeast Ohio will once again have their booth at the fair. Volunteers are still needed for a few dates. It's that time of year again....county fair time! Many pro-life organizations have booths at their local county fairs as part of their education and advocacy efforts about
Crown Point , Indiana
Heart For the Next Generation host the Pro Life Youth Conference. There will be dynamic outreach meetings in the streets, special times of teaching and equipping, and inspirational worship and preaching services in the evenings. This summer, Heart for the Next Generation will again bring pro-life people of faith
Nashville , Tennessee
Tennessee Right to Life invites pro-life students to a full day, pro-life workshop in downtown Nashville! The Pro-Life Boot Camp includes excellent workshops covering topics which will inform, encourage, and energize students to be pro-life leaders now and in the future! Guest speakers will present these workshops: Medical Issues 101,
Notre Dame , Indiana
The American Academy of FertilityCare Professionals Annual Meeting - The American Academy of FertilityCare Professionals was founded in 1981 to foster, advance, and promote the Creighton Model FertilityCare System through service, education, leadership, and research. Revealing the Beauty of Women's Health in NaProTECHNOLOGY
Any City - Nationwide
Maafa 21 - Movie Online. They were stolen from their homes, locked in chains and taken across an ocean. And for more than 200 years, their blood and sweat would help to build the richest and most powerful nation the world has ever known. But when slavery ended, their welcome